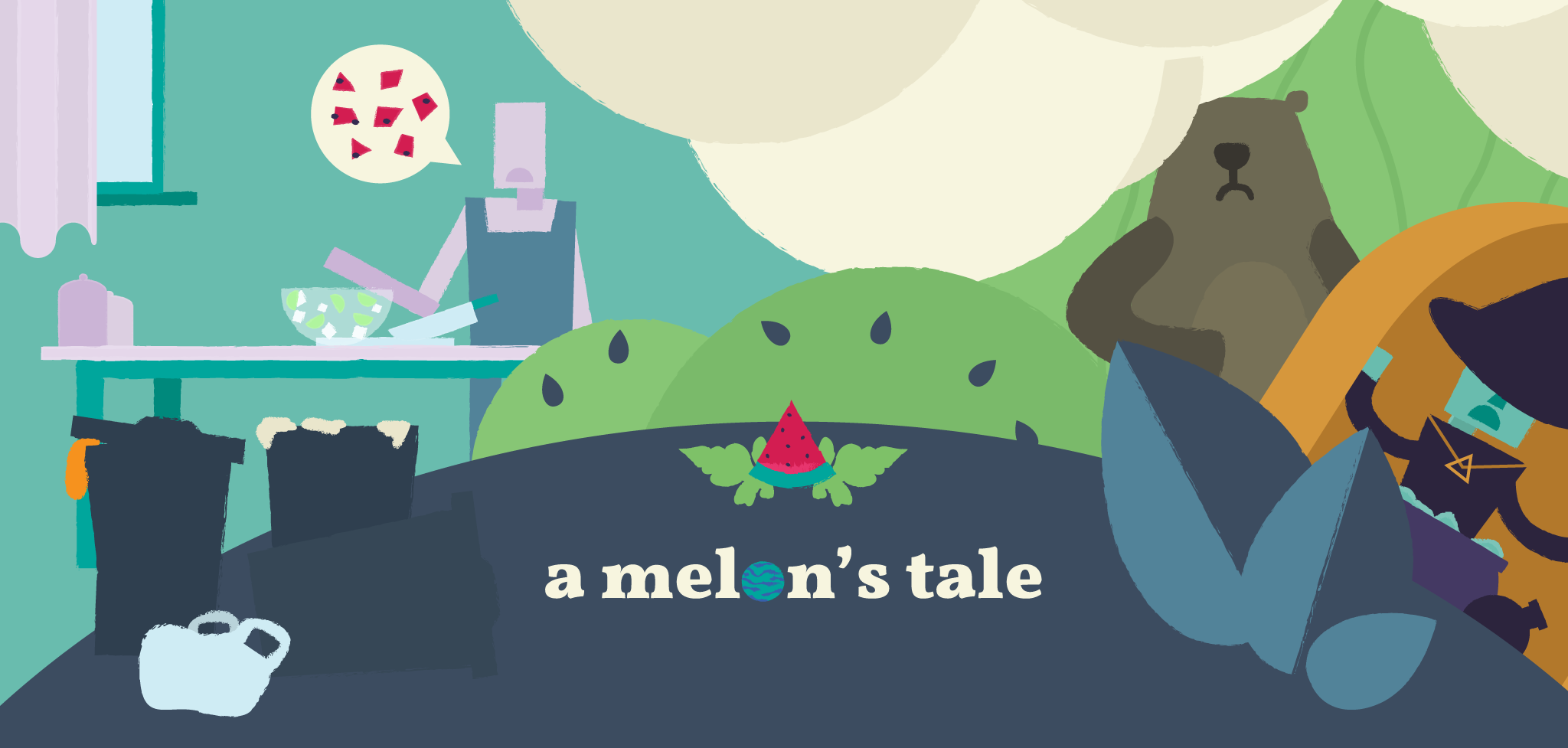 a melon's tale
A downloadable game for Windows and macOS
A melon's journey from the trash into the world.
Don't waste food – you never know whom it might help..
🍉
A short game by Nikolai Reinke (@ReinekeFux) and Shelly Alon (@shellyalon).
With beautiful music by Simon Schmidt (@SimonDSchmidt).
Made for the #melongamejam 🍉


Install instructions
Play with arrow keys.
Hold ESC to quit.